Slide
BEST DIGITAL MARKETING COURSE
Learn best Digital Marketing Course in Delhi. Digital marketing has become an integral part of the business world, revolutionizing the way companies connect with their target audience. In today's digital age, having a strong online presence is crucial for success. This is where digital marketing comes into play. It encompasses various strategies and techniques that help businesses promote their products or services on digital platforms such as search engines, social media, email, and websites.
Slide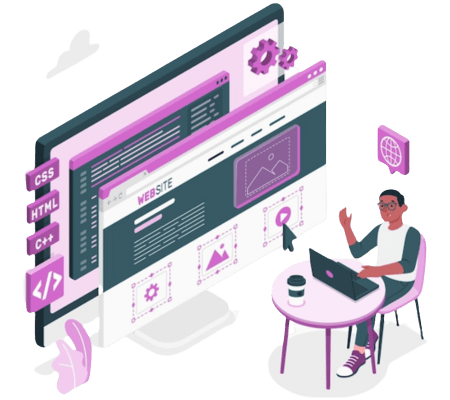 MODULE - 1
WEBSITE DEVELOPMENT
you can easily learn the fundamentals of website development and begin creating stunning websites in no time. We'll walk you through every step of the way, teaching you the basics of web design, coding, SEO, and more. By the end of this journey, you'll have the skills and confidence needed to create professional-looking websites, all while having fun with WordPress!
Slide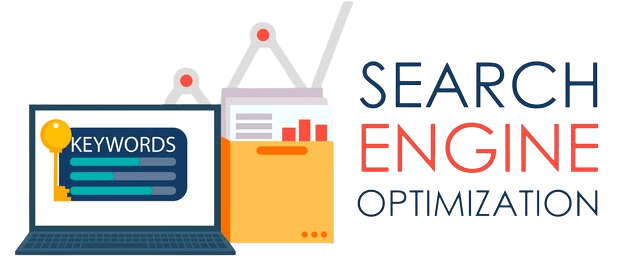 MODULE - 2
SEARCH ENGINE OPTIMIZATION
Search Engine Optimization (SEO) is an essential tool to achieve that goal. SEO is the practice of optimizing websites to make them more visible on search engine results pages, resulting in higher website traffic. In this blog post, we'll be discussing some simple SEO tips to help you maximize your website's potential. From optimizing your content to building quality backlinks, we'll go over everything you need to know to get started with SEO. Read on to learn more about how you can use SEO to increase your website traffic.
Slide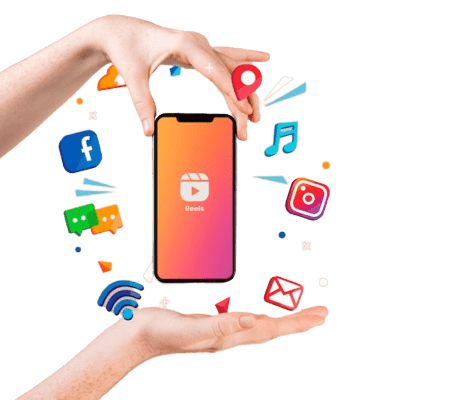 MODULE - 3
SOCIAL MEDIA OPTIMIZATION
Social Media Optimization (SMO) is the key to success. Pickles Animation has been helping businesses with their SMO strategies for years and now they've put together a comprehensive guide to mastering SMO. In this guide, Pickles Animation will show you how to create an effective social media presence, increase visibility, create engaging content, and more. Whether you're a beginner or an experienced social media marketer, this guide is the perfect resource for taking your SMO strategies to the next level.
Slide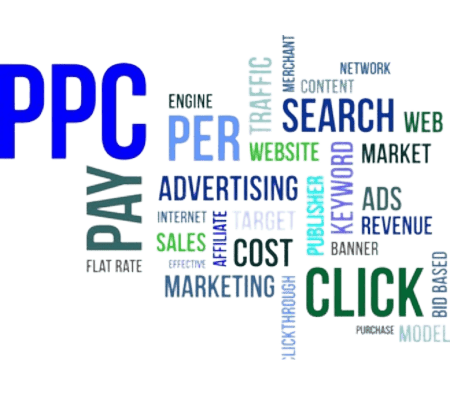 MODULE - 4
GOOGLE ADS (PPC)
Are you looking to learn how to master the art of PPC advertising? Google Ads is one of the best tools available to help you get started. We'll provide you with top tips to help you quickly get up to speed with the basics of Google Ads and how to use them for your PPC campaigns. We'll also cover advanced tips to help you optimize your PPC efforts and maximize your ROI. So let's dive in and learn how to get the most out of Google Ads for your PPC campaigns.
Slide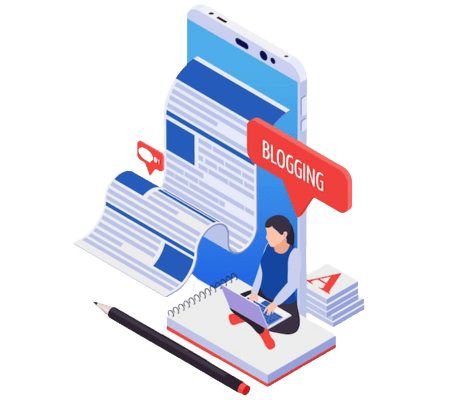 Do you dream of becoming a successful blogger and unlocking your potential? Our comprehensive courses will give you the skills and knowledge you need to become a successful blogger. Our courses cover everything from basic blogging principles and techniques to advanced strategies for growing and monetizing your blog. With our step-by-step instructions, you'll be able to create content that is engaging, interesting, and profitable. So don't wait - start your journey towards becoming a successful blogger today with Pickles Animation!
Learn best Digital Marketing Course in Azadpur. In today's digital age, businesses are constantly seeking innovative ways to reach their target audience and promote their products or services. Digital marketing has emerged as a powerful tool to achieve these goals, allowing businesses to connect with their customers effectively and efficiently. However, mastering the art of digital marketing requires a deep understanding of its various components and strategies. This is where a comprehensive digital marketing course can make a significant difference.
I Am Interested To Enroll
Benefits of a Comprehensive Course In Digital Marketing
Investing in a comprehensive digital marketing course can provide numerous benefits for professionals looking to enhance their skills or individuals who want to kickstart their career in the field. Firstly, such a course allows you to gain a comprehensive understanding of the principles and techniques of digital marketing. From search engine optimization (SEO) to social media marketing, email marketing, and content creation, a comprehensive course covers every aspect of the digital marketing landscape.
Moreover, a well-structured digital marketing course offers practical insights and hands-on experience, enabling you to apply the knowledge gained in real-world scenarios. You will learn how to create engaging content, optimize websites for search engines, and develop effective social media campaigns. By honing your skills through practical exercises, you will be better equipped to handle the challenges of the digital marketing industry.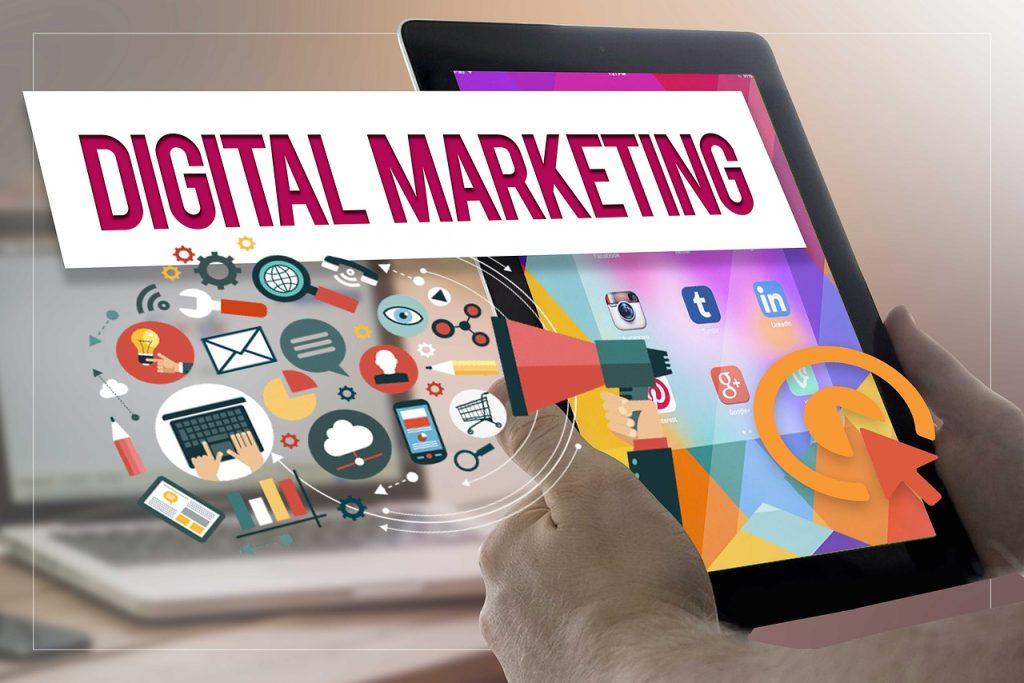 Overview of Pickles Animation's Course in Azadpur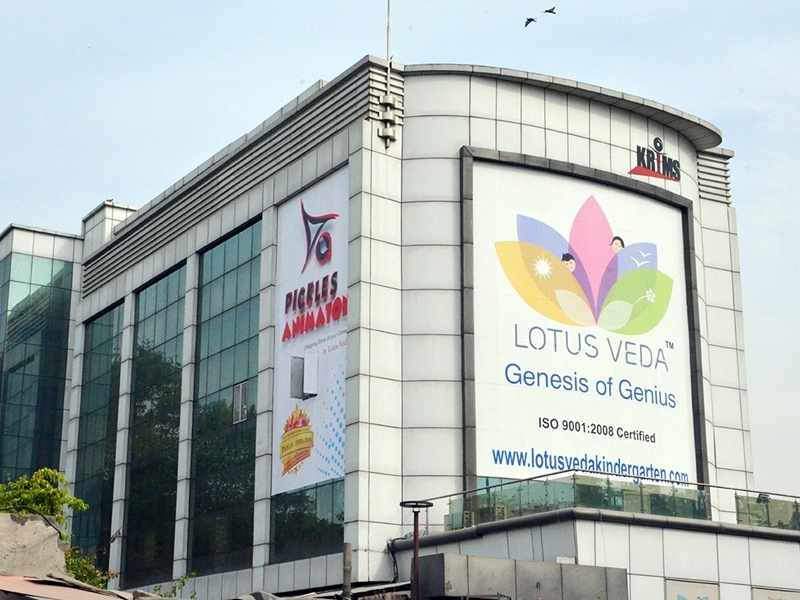 Pickles Animation, a renowned institute for digital marketing courses, offers a comprehensive program in Azadpur that caters to individuals from all backgrounds and skill levels. The course is designed to provide a holistic understanding of digital marketing, covering a wide range of topics including search engine optimization, social media marketing, pay-per-click advertising, and email marketing.
The course is structured in a way that allows students to grasp the fundamentals of digital marketing while also delving into advanced strategies and techniques. Whether you are a beginner or an experienced professional, Pickles Animation's course in Azadpur ensures that you receive the necessary knowledge and skills to excel in the field of digital marketing.
Course Curriculum and Modules
The curriculum of Pickles Animation's digital marketing course in Azadpur is carefully crafted to cover all aspects of the digital marketing landscape. The course starts with an introduction to digital marketing, providing an overview of its history, evolution, and importance in today's business world. It then progresses to more advanced topics such as SEO, social media marketing, content creation, and email marketing.
Each module of the course is designed to provide in-depth knowledge and practical skills in a specific area of digital marketing. For instance, the SEO module covers keyword research, on-page optimization, link building, and analytics. The social media marketing module focuses on creating effective social media campaigns, building a strong online presence, and analyzing social media metrics.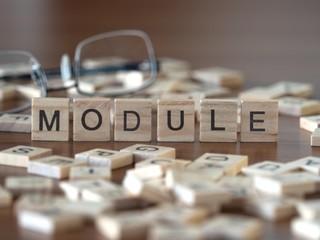 Hands-on Training and Practical Exercises Best Digital Marketing Course In Delhi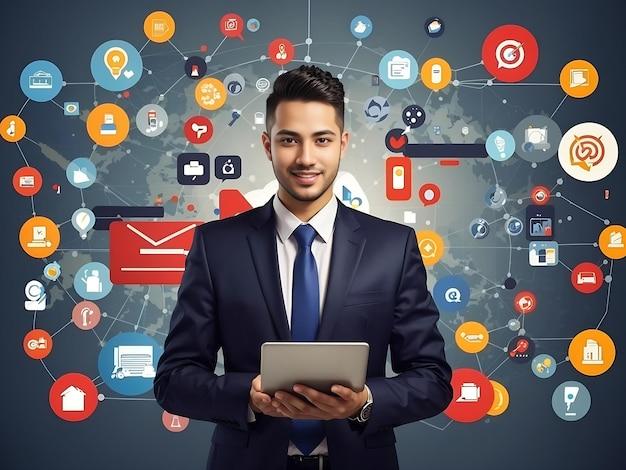 At Pickles Animation, practical training is at the core of their digital marketing course in Azadpur. The instructors believe that hands-on experience is essential for mastering the art of digital marketing. Throughout the course, students are provided with numerous opportunities to apply their knowledge in real-world scenarios.
From creating a website optimized for search engines to managing social media accounts and running online advertising campaigns, students get to work on practical exercises that simulate the challenges faced by digital marketers. This hands-on approach ensures that students not only understand the theoretical concepts but also develop the necessary skills to implement them effectively.
Experienced Instructors and Industry Experts
One of the key strengths of Pickles Animation's digital marketing course in Azadpur is its team of experienced instructors and industry experts. The instructors have extensive knowledge and practical experience in the field of digital marketing. They bring their expertise to the classroom, providing valuable insights and guidance to the students.
The instructors at Pickles Animation not only focus on delivering the course content but also share their industry experiences, case studies, and best practices. This enables students to gain a deeper understanding of the subject matter and learn from real-world examples. The instructors also ensure that students are updated with the latest trends and developments in the digital marketing industry, making the course highly relevant and up-to-date.
Job Placement Assistance and Career Opportunities
Completing a comprehensive digital marketing course from Pickles Animation in Azadpur opens up a world of career opportunities. The demand for digital marketing professionals is on the rise, and businesses across industries are actively seeking skilled individuals to drive their online presence and marketing efforts.
Pickles Animation provides job placement assistance to its students, helping them find suitable employment opportunities in the field of digital marketing. The institute has a vast network of industry contacts and partnerships, which enables them to connect students with potential employers. Additionally, the course equips students with the necessary skills and knowledge to start their own digital marketing ventures, offering a pathway to entrepreneurship.
Enrolling in the Course and Registration Details
Enrolling in Pickles Animation's comprehensive digital marketing course in Azadpur is a straightforward process. Interested individuals can visit the institute's website or contact their admissions team for more information. The course is open to students from all backgrounds and skill levels, making it accessible to anyone with a passion for digital marketing.
Registration details, including course fees, schedule, and duration, can be obtained from the institute's website or by reaching out to their admissions team. Pickles Animation aims to provide a seamless and hassle-free registration process, ensuring that students can focus on their learning journey without any distractions.
Let's Connect with PICKLES ANIMATION, build your career, make great business. We are the oldest and largest studio for ANIMATIONS, DESIGNING, PRINTING, VFX,PHOTOGRAPHY SHOOTS, VIDEOGRAPHY, PRODUCT SHOOT, FASHION SHOOT, CORPORATE SHOOTS, WEDDING SHOOTS,  PROMOTIONAL VIDEOS, EXPLAINER VIDEOS, PRESENTATIONS AND MUCH MORE