When we give best teaching skills to our students so after here the result of efforts done by each of them.
Best interior design institute in Delhi
Pickles Professional Career in Interior Designing/Exterior Designing is a short term course of 12 months, which is sub-categorized into four modules that are drafting on paper, Photoshop, AutoCAD, and 3d Max The modules deal with drafting the layout plan on paper, creating the texture, color balancing, 2D layout plans, Modeling, texturing, Rendering, Lightning of interior/exterior of malls, buildings, house, office, penthouse with v ray and walkthrough. The software deals as the best interior/exterior designing institute in Delhi which includes Photoshop, AutoCAD, V Ray, and 3D Max. The best part of doing interior/exterior designing is that one can work as a freelancer and earn a good amount. We make our students work more on the live projects so that being a student you can learn how to work professionally. We promise you 100% job placements soon after the completion of your course that's why Pickles builts its repo as the best interior/exterior designing institute in Delhi.
I Am Interested To Enroll
Transform Your Passion into a Career: Finding the Best Interior Designing Institute in Delhi
Interior designing is a creative and rewarding career that allows individuals to transform spaces into aesthetically pleasing and functional environments. If you have a passion for design, color schemes, and creating harmonious spaces, pursuing a career in interior designing can be a fulfilling choice. However, to excel in this field, it is crucial to receive proper education and training from a reputable or best interior designing institute in Delhi. In this article, we will explore the importance of choosing the right interior designing institute in Delhi and guide you through the factors to consider when selecting the best institute for interior designing in Delhi.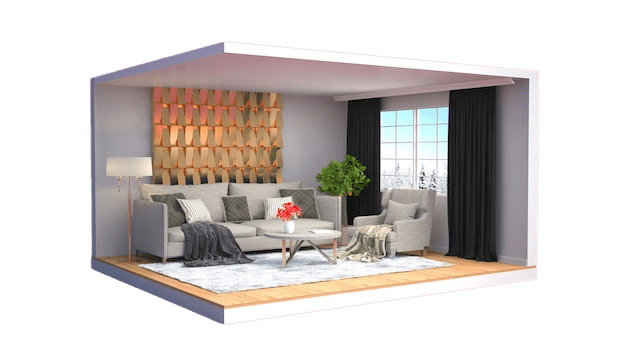 Importance of Choosing the best institute for interior design in Delhi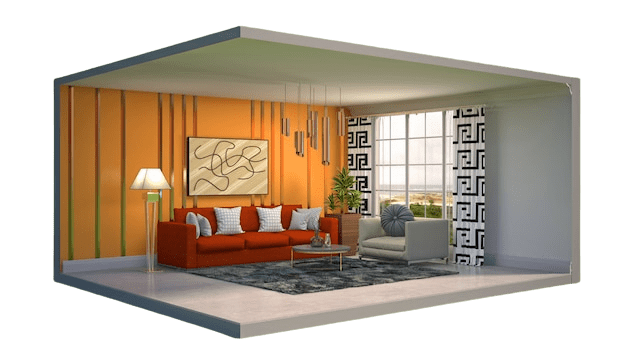 Selecting the best institute for interior design in Delhi is vital for your success in this industry. A good institute provides you with the necessary knowledge, practical skills, and exposure to the latest trends and technologies in interior design. It equips you with a strong foundation and allows you to develop your unique style and approach to design. Additionally, reputable institutes likes PICKLES ANIMATION often have industry connections, which can open doors to internships and job opportunities. Therefore, it is crucial to conduct thorough research and consider several factors before making a decision.
Factors to Consider When Selecting Pickles Animation as an Interior Designing Institute
When it comes to choosing the best interior designing institute in Delhi, Pickles Animation stands out as a top choice. With its commitment to excellence and industry-driven curriculum, Pickles Animation ensures that students receive a comprehensive education in interior design. Here are some key factors to consider when selecting Pickles Animation as your institute of choice: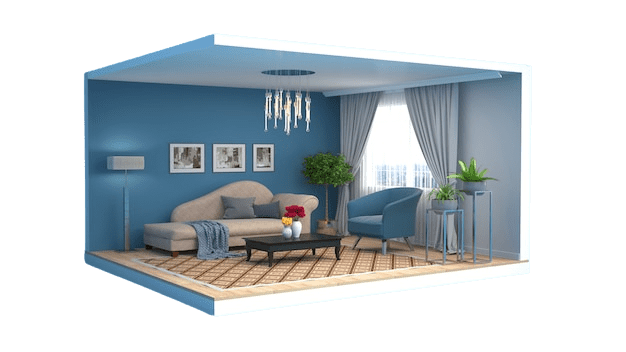 Overview of the Interior Designing Industry in Delhi
Delhi is a hub of creativity and innovation, making it an ideal location to pursue a career in interior designing. The city offers a diverse range of opportunities in residential, commercial, and hospitality sectors. By studying in an institute located in Delhi, you gain exposure to the local industry and have the chance to work on real-life projects, allowing you to build a strong portfolio.
Pickles Animation is consistently ranked among the top interior designing institutes in Delhi. Its reputation is built on a strong track record of producing skilled professionals who make a mark in the industry. The institute's focus on practical training, industry collaborations, and experienced faculty sets it apart from others. By choosing Pickles Animation, you ensure that you receive the best education and training available in the field of interior design.
Pickles Animation offers a well-structured and industry-focused curriculum that covers all aspects of interior designing. The courses are designed to provide a balance between theoretical knowledge and practical skills. From learning the fundamentals of design principles to mastering computer-aided design (CAD) software, the curriculum prepares you for the challenges of the profession. Additionally, the institute regularly updates its courses to incorporate the latest trends and technologies, ensuring that students are well-prepared for the rapidly evolving industry.
Pickles Animation boasts a team of highly qualified faculty members who have years of experience in the industry. They bring their expertise and insights into the classroom, providing valuable guidance and mentorship to students. We enhance the learning experience and allow students to work on projects that simulate real-world scenarios.
One of the significant advantages of studying at Pickles Animation is the institute's strong industry connections. It has established partnerships with leading design firms and companies, creating ample placement opportunities for its students. The institute organizes regular industry interactions, workshops, and internships, allowing students to network with professionals and gain hands-on experience. This exposure increases the chances of securing a job after graduation and kick-starting your career in interior designing.
How to Apply and Admission Process
To apply for admission to Pickles Animation, visit their official website and fill out the application form. Make sure to provide all the necessary documents, including educational certificates, identification proof, and passport-size photographs when you visit the institute physically. Once your application is reviewed, you may be called for taking a counselling by trained counsellor. The admission process may vary depending on the course and institute, so it is essential to stay updated with the specific requirements and deadlines of admission dates.
By selecting Pickles Animation, you gain access to quality education, experienced faculty, industry connections, and placement opportunities. The institute's industry-driven curriculum and state-of-the-art infrastructure ensure that you receive a comprehensive education in interior design. So, invest your time and effort in researching and selecting the right institute, and embark on a rewarding journey towards becoming a successful interior designer.
Photoshop

3D Max

 AutoCAD

DURATION: 1 YEAR
ELEGIBLITY: Any student / 10+2 ( ANY STREAM)
Photoshop
Modeling
Texturing
Lighting
Rendering
Rigging
Animating
Advanced rendering
V-Ray
2D / 3D Layout
V-Ray
Interior Designer
Exterior Designer
Interior Designing Companies
Architectural companies
Freelance Work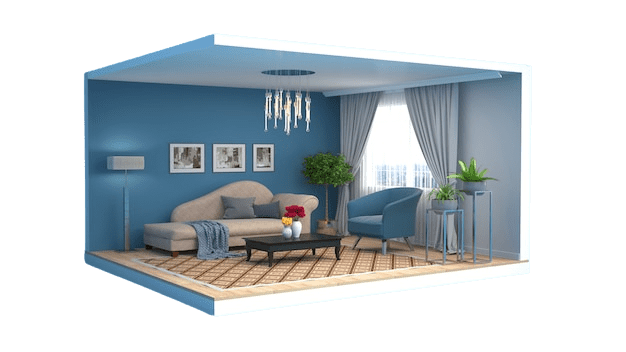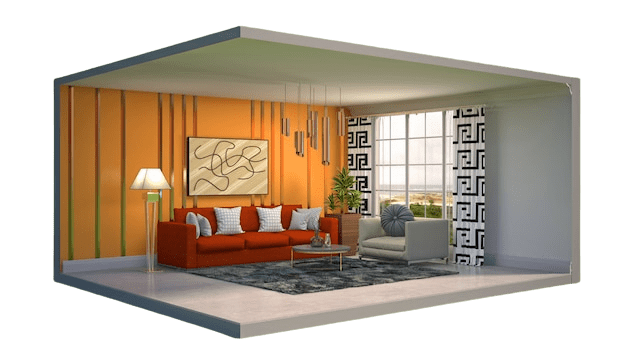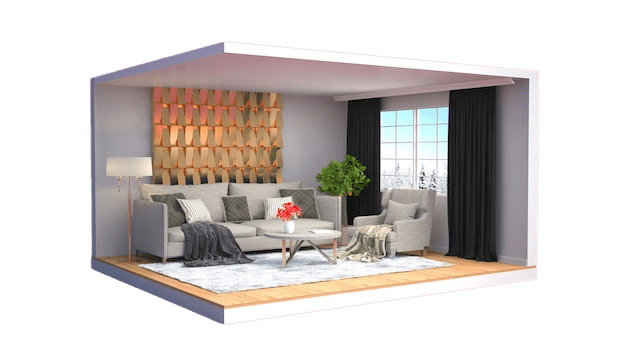 Trusted by these clients from last 2 Decades
Let's Connect with PICKLES ANIMATION, build your career, make great business. We are the oldest and largest studio for ANIMATIONS, DESIGNING, PRINTING, VFX,PHOTOGRAPHY SHOOTS, VIDEOGRAPHY, PRODUCT SHOOT, FASHION SHOOT, CORPORATE SHOOTS, WEDDING SHOOTS,  PROMOTIONAL VIDEOS, EXPLAINER VIDEOS, PRESENTATIONS AND MUCH MORE