We teach how to design a building or any client project
right from the scratch to final delivery. That's why we
recognize as a best autocad training centers in Delhi
AUTOCAD Courses
AutoCAD is a commercial software application for 2D and 3D computer-aided design (CAD) and drafting. It is software that is used across a wide range of industries, by architects, project managers, engineers, designers, and other professionals. AutoCAD is a short-term course of 2 months, which are subcategories into 1 module AutoCAD. The modules deal in layout design, elevation design, Section cutting, Texturing, isometric view, perspective view, and 3D. Pickles Animation is the best AutoCAD training institute in Delhi which completely follows the latest marketing trends. We make our students work more on the live projects so that being a student you can learn how to work professionally. We promise you 100% job placements soon after the completion of your course that's why Pickles builds its repo as the best AutoCAD training institute in Delhi.
I Am Interested To Enroll
Introduction to Pickles Animation Institute
If you're looking to unlock your career potential and master your design skills, look no further than Pickles Animation Institute. As a renowned institute in Delhi, Pickles Animation Institute offers top-notch Autocad courses that can take your career to new heights. With a commitment to excellence and a track record of success, Pickles Animation Institute is the perfect place to enhance your design skills and stay ahead in today's competitive job market.
Why choose Pickles Animation Institute for Autocad courses?
When it comes to Autocad course in delhi, Pickles Animation Institute stands out from the crowd. Here are some compelling reasons why you should choose Pickles Animation Institute:
1. The importance of Autocad skills in today's job market
In today's digital age, Autocad skills have become increasingly important in various industries. Whether you're interested in architecture, engineering, or interior design, having a strong foundation in Autocad can significantly enhance your employability. Pickles Animation Institute recognizes this demand and offers comprehensive Autocad courses that cover all aspects of the software, ensuring that you acquire the skills that are highly sought after by employers.
2. Autocad courses offered at Pickles Animation Institute
Pickles Animation Institute offers a wide range of Autocad courses to suit your specific needs and career goals. Whether you're a beginner looking to start from scratch or an experienced professional aiming to upgrade your skills, there's a course for everyone. From 2D drafting to 3D modeling and visualization, you'll find courses that cover all aspects of Autocad, ensuring a holistic learning experience.
3. Course curriculum and learning outcomes
At Pickles Animation Institute, the course best autocad training centers in Delhi  curriculum is carefully designed to provide you with a comprehensive understanding of Autocad. The courses are structured in a way that allows you to gradually build your skills and knowledge, from the basics to advanced techniques. By the end of the course, you will have a strong foundation in Autocad and be equipped with the skills needed to create precise and professional designs.
 AUTOCAD

DURATION: 1 to 2MONTHS (Only 2D: 1 Month or 2D+3D: 2 Months)
ELEGIBLITY: Any One
Interior Designing Companies
Civil Engineers
Drafters
Architects
Mechanical Engineers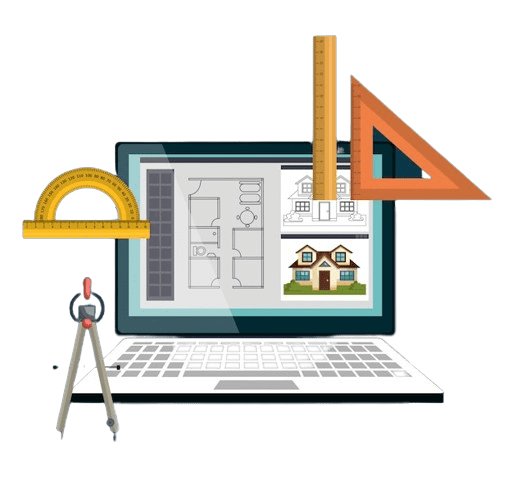 Trusted by these clients from last 2 Decades
Let's Connect with PICKLES ANIMATION, build your career, make great business. We are the oldest and largest studio for ANIMATIONS, DESIGNING, PRINTING, VFX,PHOTOGRAPHY SHOOTS, VIDEOGRAPHY, PRODUCT SHOOT, FASHION SHOOT, CORPORATE SHOOTS, WEDDING SHOOTS,  PROMOTIONAL VIDEOS, EXPLAINER VIDEOS, PRESENTATIONS AND MUCH MORE