BE AN ANIMATION PROFESSIONALIST
When we give the best teaching skills to our students so after here is the result of the efforts done by each of them. One of the best Animation Training Institute Delhi.
Animation Training Institute in Delhi
BAAP (BE AN ANIMATION PROFESSIONALIST)   
Pickles Professional courses
Pickles Professional Course in BAAP
Pickles Professional Career in Animation( BAAP), is a long-term course of 30 months, which is sub-categorized into several modules which are Graphic Designing, Web Designing, 2d Animation, 3d Animation, Gaming, and visual effects. The modules deal in designing printing stuff, website designing, e-learning stories, donation, flash vitality with high-end scripting, character modeling, interior modeling, texturing the models, Accoutring characters, editing with sounds, vitality of characters, Gaming, video, and audio editing. We deal as the stylish Best Animation Training Institute in Delhi which includes Illustrator, Photoshop, Corel Draw, Flash, Scripting with Flash, Sound Forge, Premier Pro, Dreamweaver with Css3, Html5, 3D Effect, and Combustion. We make our scholars work more on the live systems so that being a student you can learn how to work professionally. We promise you 100% job placements soon after the completion of your course which is why Pickles builds its reputation as the stylish Best Animation Institute in Delhi.
I Am Interested To Enroll
Choosing the Right Animation Course
Here are a few factors to consider while selecting the Best Animation Training Institute in Delhi:
The reputation of the Institute: Look for an animation training institute in delhi with a reputable track record and industry connections. Institutes with a strong reputation often have experienced faculty and provide quality education.

Curriculum and Specializations: Consider the curriculum and specializations offered by the animation course. Look for courses that cover a wide range of topics, including character animation, visual effects, and 3D modeling. Specializations allow you to focus on specific areas of interest.

Facilities and Infrastructure: Visit the institute's campus or check their online facilities to ensure they have state-of-the-art infrastructure and the latest animation software and equipment.

Placement Assistance: Check if the institute offers placement assistance and has a good track record of placing students in reputed animation studios and production houses.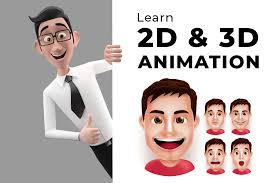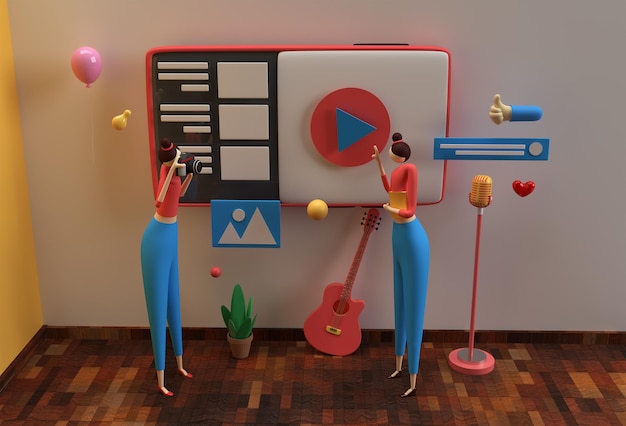 Let's Connect with PICKLES ANIMATION, build your career, make great business. We are the largest production house or studio for PHOTOGRAPHY SHOOTS, VIDEOGRAPHY, PRODUCT SHOOT, FASHION SHOOT, WEDDING SHOOTS, CORPORATE SHOOTS, PROMOTIONAL VIDEOS, EXPLAINER VIDEOS AND MANY MORE